Flow Image
Health / Croatia
We are partners with the following:
Dreamtime Croatia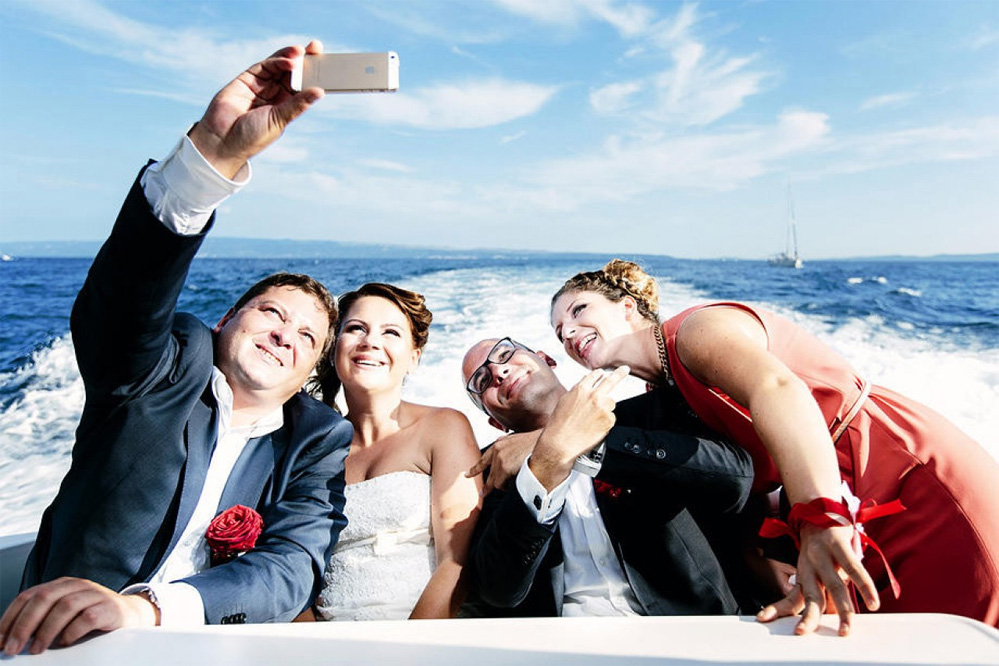 Dreamtime Events Croatia is an international team of professional creative event planners.
Website: dreamtime.hr
Hotel Puntijar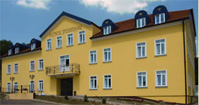 Hotel Puntijar is a 4* boutique hotel museum located in Zagreb in the residential area Gracani only 5 minutes drive from city center.
Website: hotelpuntijar.com
Dental - Andrei Puntijar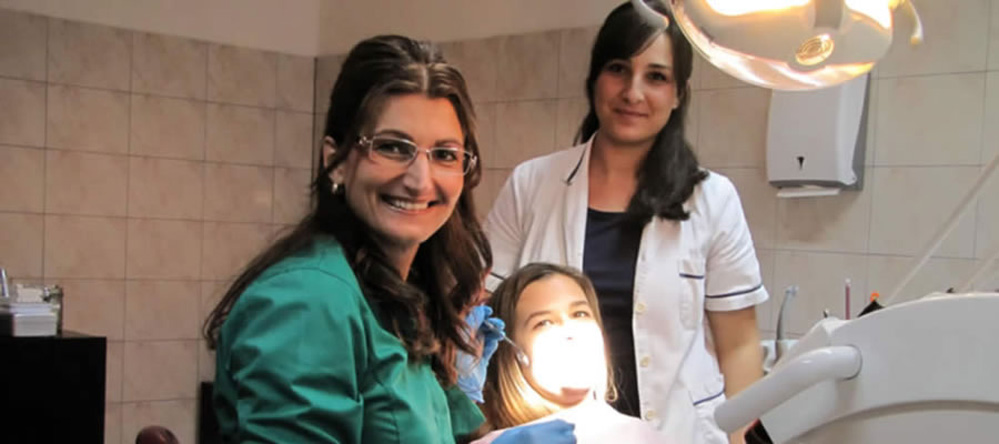 Andrei Puntijar. Choose the top experts in dentistry and relax in the stunning surroundings of old Zagreb and Croatia.
Website: ordinacija-puntijar.hr/en/