Flow Image
Welcome to Flow Image
London Image & Colour Consultants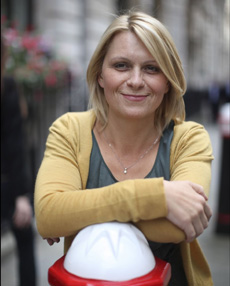 Flow Image aims to help you make positive changes to yourself and your image.
Image consultancy - colour, style, make-up, projecting the right image in the corporate environment - will help you to enhance your appearance and boost your self-esteem.
You will notice the positive way people respond to you in the work environment, as well as in your private life.
Your new found self confidence will help you to increase your well-being and will have impact on the relationships which you forge with people around you.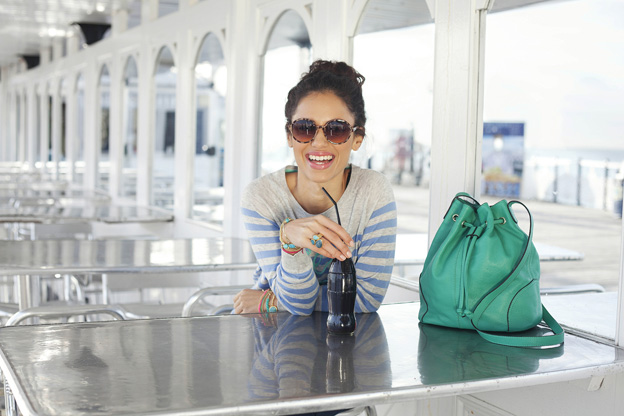 Corporate
Schools, Colleges, Universities
  "Everybody talks about branding. Companies have a brand they want to present, so they have to make sure their staff embody it. It is also a great way for staff to feel good about themselves."
Snjezana Maclean