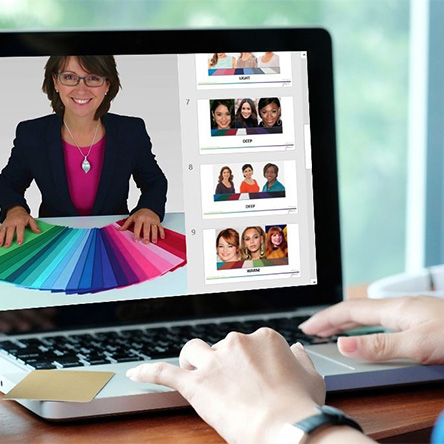 The Virtual Colour Consultation / Party
We're all in this together; so let's continue to look our best and feel better!
Whether you'd like a one to one colour analysis consultation or a get together (on a video call) with a couple of your friends*, my virtual consultation will help you discover the shades that really flatter your colouring.
Could this be the opportunity to give yourself an instant confidence-boost? If so, contact me to arrange an appointment. We can arrange a convenient time and I will ensure that you know exactly what to do prior to the virtual consultation. The price of £90.00 includes your online consultation, 30-colour swatch wallet and Style Update Guide.
* with today's technology, the relatives or friends that join your colour party can reside anywhere in the world.
** you will receive your swatch wallet and guide by post within a few days of the consultation.
Call me, Message or email for more information or to arrange an appointment: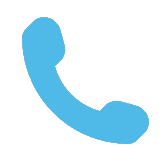 07971 340053  

Messenger
email: info@flowimage.co.uk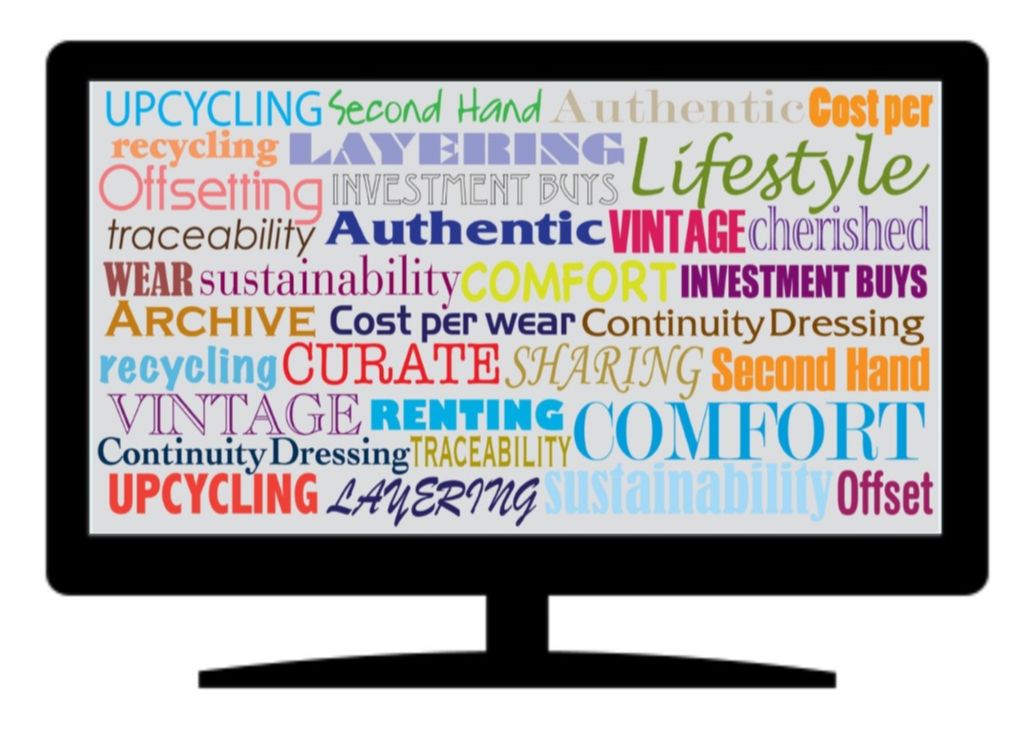 Virtual Style Update
Because STYLE never goes out of fashion!
You may be planning on investing in new clothes this season or shopping your own wardrobe*. Either way, let me help you to buy (or retrieve) what really suits you.
For just £100.00 I will guide you through the new season's looks and show you which ones work best for you.
You will learn about the 'must haves' and where the best places are to shop for your shape and colouring, always taking your budget into consideration. You will also be shown how to re-style pieces that you already have and learn simple ideas for updating your wardrobe and accessorising to keep your look current. You will receive a Style Update** handout as a guide to all that you've learned in the session..
* Please see below for information regarding wardrobe weeding - you may not even have to invest £££'s in new items - some of your existing pieces may be current. Remember the old saying: 'what goes around, comes around'.
** You will receive your Style Update guide within a few days of your virtual consultation.
Call me, Message or email for more information or to arrange an appointment: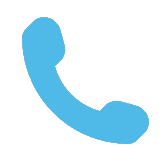 07971 340053  

Messenger
email: info@flowimage.co.uk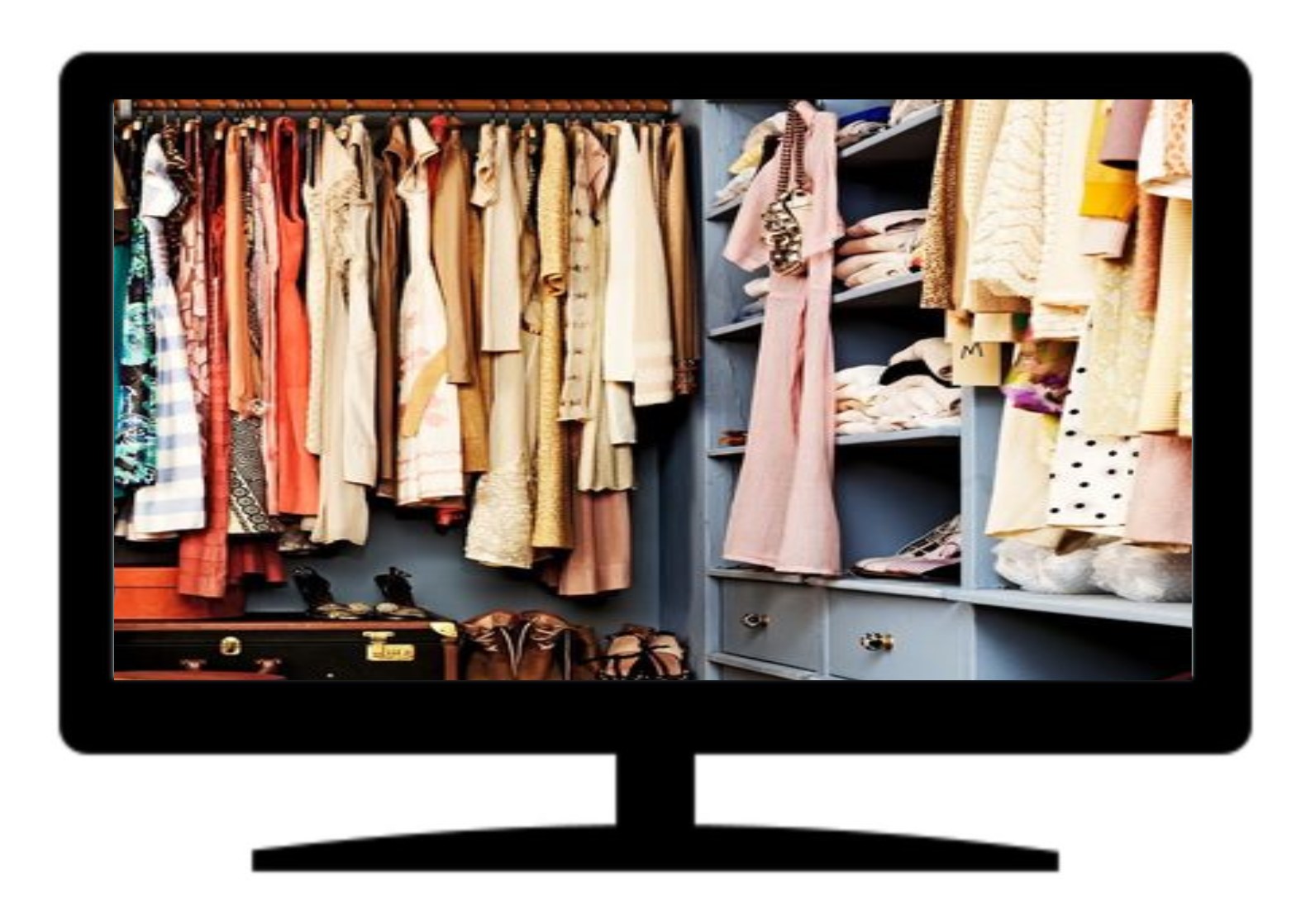 Wardrobe Audit
A wardobe full of clothes; yet nothing to wear!
Is your wardrobe bulging with clothes yet you have nothing to wear? Would you like a wardrobe audit? If you think about it, you will have your favourite items that you wear regularly, and other garments (possibly approximately 80%), that hardly ever see the light of day.
We think we have nothing to wear, but in fact we have a wardrobe full, just waiting to be reinvented!
With a Wardrobe Weed you can release the potential of the clothes you already have and your outfits will be brought back to life.
I will provide you with a list of gaps to help make the most of what you already have and what items you need to get. This will also stop you buying the same items over and over again as you will be able to see exactly what you have or need.
My online wardrobe weeding consultation helps you save time and money when choosing what to wear and on your future shopping trips - whether that be online or in the stores.
Call me, Message or email for more information or to arrange an appointment: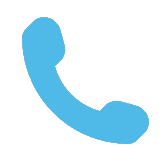 07971 340053  

Messenger
email: info@flowimage.co.uk