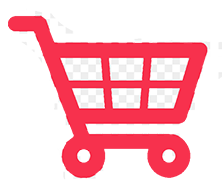 View your cart
Flow Image Consultations
Do you feel you are always wearing the same colours? Bring more excitement to your wardrobe with our new colour analysis service so that you can find the best colours to suit your natural complexion.
Complimentary item: a personalised colour booklet and a link to your swatches
Price: £50
Step 1: Please purchase using the Buy Now button and we will forward you a link so you can start the process!