Flow Image
Flow Image Style Analysis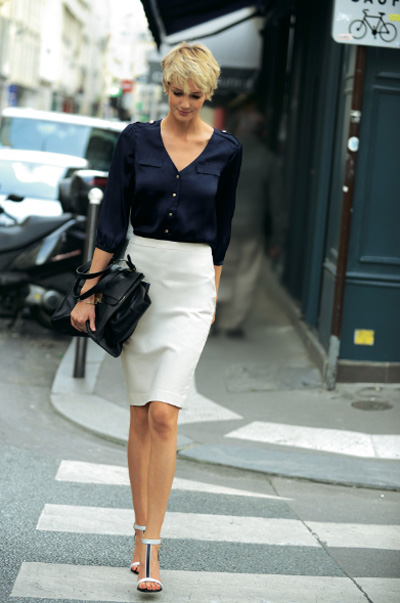 duration: 2 hours
price: £155
includes a style workbook
group consultations available; prices upon application
Wearing the right clothes is about choosing what suits you and what makes you fell comfortable and confident. By knowing your body shape and understanding the rules of what to wear for your body type and style personality, you will be able to dress in the way that suits you and your life-style best!
Services
NEW! Image makeover
duration: 3 hours
price £275
includes wallet with 42 fabric colour swatches, Beauty Workbook as well as personalised Style Work book
group consultations available; prices upon application
When you would like to update your image then this consultation will give you tools how to look contemporary and best according to your natural colouring and body shape. This consultation is an ultimate image makeover!